The Department of Natural Resources (DNR) of a State and the Federal Office of Law Enforcement regulate the dove hunting. Hunters are required to get the permits and licenses from the DNR and follow the state and federal rules.
Permits are issued after verifying the hunter's details. DNR encourages online applications and retrieval of the permits. Paper applications are also processed but they can take more time. Date of application may change depending up on the day of hunting. The number of permits issued on a given day in a hunting zone also varies. Hunters must apply and acquire the permits in June/July for the dove hunting season that normally begins in September. Hunters can check the status of an application, type of permits they hold, and lost/missing permits on the DNR website.
---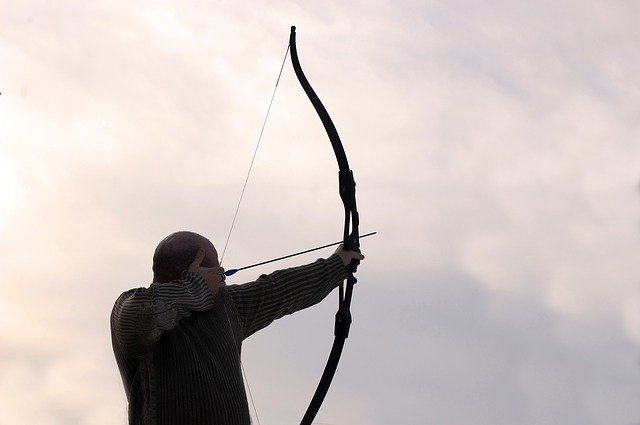 ---
Some states do issue free permits which can be procured by applying on the stated date. The number of doves that can be hunted with the free permit could be limited to fifteen (more or less) depending on the season. However, the permits do not guarantee that you can hunt on that day. Several other deciding factors include weather, flooding, terrain, land provider's restrictions, and so on.
Different types of permits are issued such as lifetime license, combination license, non-resident license, crossbow permits, youth permits, apprentice permits, permits for the disabled, military permits, and so on. You can list a partner on your application so you both can hunt on the same day. Unsuccessful applicants can try for second lottery for dove hunting permits. Permits can also be bought from an approved vendor near you.